Hi, im Holly. I am 12 years old, but i will be 13 in June. I am in 7th grade. I have a brother, mom and dad. I also have a black Labrador Retriever named Toby. My favorite colors are red, orange, pink and green. I play many sports including: three Basketball leagues, Softball, Volleyball, and i ride horses. I love horses a lot. That is one of my favorite sports. I ride English and Western. I show at the Dane County Fair and i am going to be in many more shows in the future.
In basketball my team and i went to state and got 13th. We only lost to the state champion and the 5th place team. Plus we also hold a four time championship at the Just A Game feild house in the Dells. And in School ball we got first in our conference.
In the winter i love to Snowmobile, Snowboard, sleigh rides, and basketball. In  the summer i like to swim, run, lay in the sun, trail rides, four-wheel, bike, go on motorcycle rides, water ski, water tubing, fish, parties and a lot more.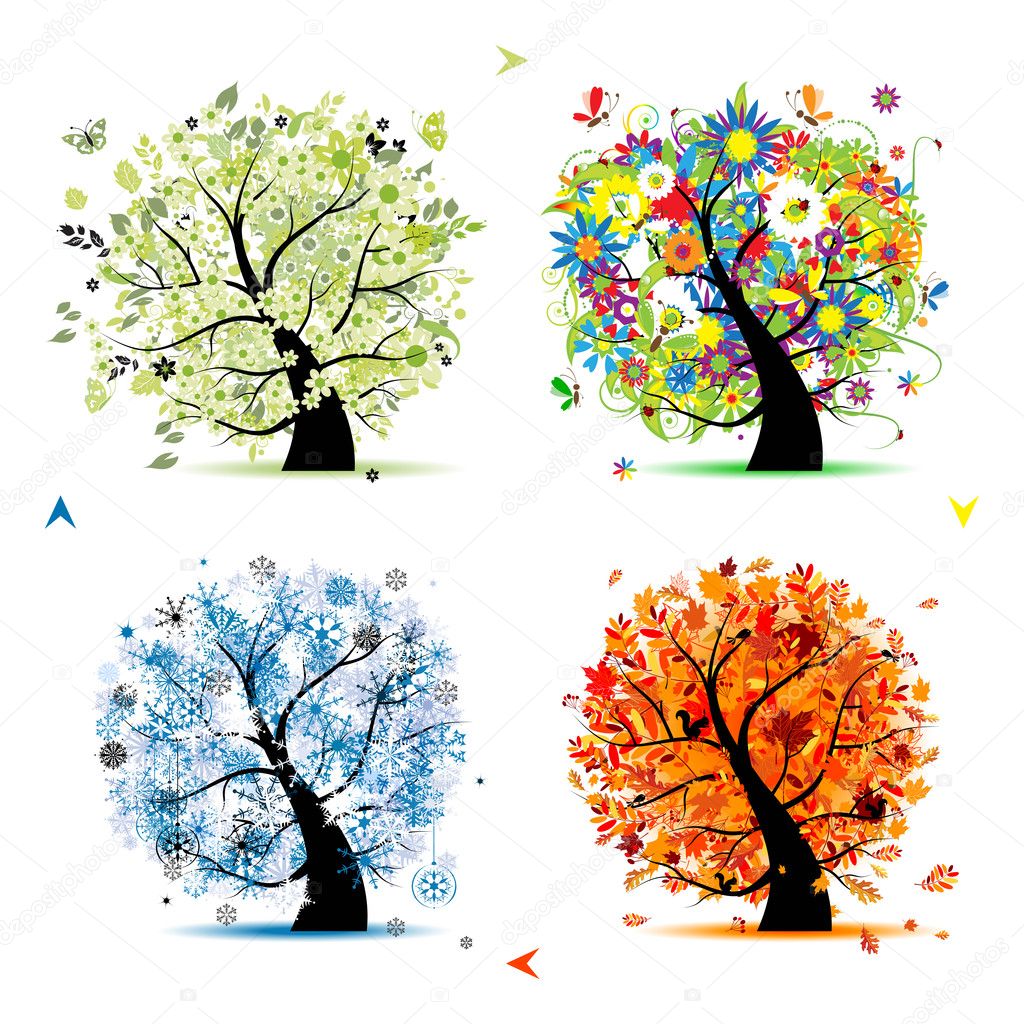 I love music. I like pop, country and rock. I like to listen to rock when i work out or run. Country and pop are my two top types of music that i like. Some of my favorite country artists are:
Deirks Bently
Jason Aldean
Carrie Underwood
Miranda Lambert
Kenny Chesney
Dustin Lynch
Hunter Hayes
Florida Georga Line
and Justin Moore
Some of my favorite pop artists are:
Flo Rida
Katty Perry
LMFAO
Kesha
Niki Manaj
Bruno Mars
Lady Gaga
and Rihanna
At school my favorite subject is either Tech, Social Studies or Recess. I am mostly A-B grade student. I don't like homework because i have so many sports and  it's hard to fit it all in.
In my free time (which is rare because of all the sports i play) i like to play on my Ipad, watch tv, text, play on the computer, be outside or hang out with friends.